Reviews
If you need reliable legal counsel for your drug traffic case in Nebraska, contact Miltenberger Law Offices. With over a decade of experience in the Nebraska criminal law system, we provide top-notch advocacy and a compassionate approach to every client's needs. Browse through the featured reviews of our clients to discover how we can deliver you from penalties. To know more about our services, call (402) 217-2267 .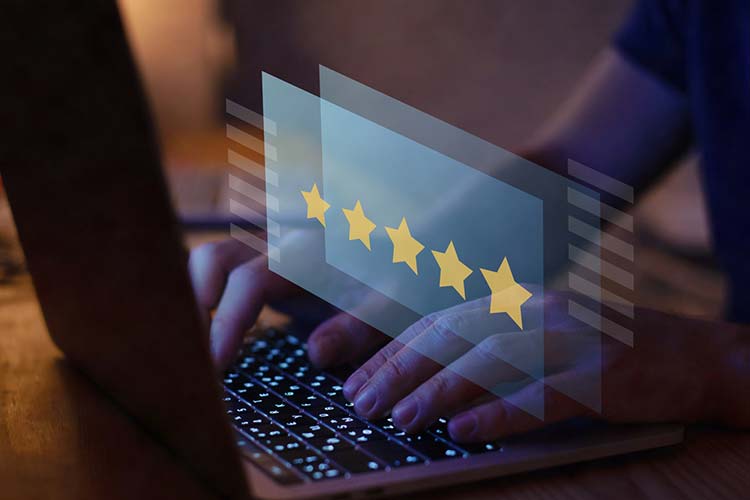 Average Review Rating
Average Rating: 5
Total Reviews: 21
List Of Reviews
By:
Austin Pasewalk
on
Miltenberger Law Offices
Thank you Miltenberger Law Offices. I will always have you by my side as I needed someone to be a big help. I would recommend you guys to anyone who needs good help. Thank again.
By:
Richard Bent
on
Miltenberger Law Offices
Best lawyer you can probably get in omaha he saved my life
By:
Wes Marshall
on
Miltenberger Law Offices
Transparent pricing upfront with realistic expectations from the start. Cody was able to achieve what he said was possible, and I'm satisfied with the outcome. I highly recommend Miltenberger Law Offices.
By:
Bauldwin VendorServices
on
Miltenberger Law Offices
I would recommend this law office to anyone who is dealing with serious charges. Cody was very easy to talk to and he always kept me in the loop as things progressed with my case. I felt much better once I had an experienced former prosecutor on my side working against the state. It made things seem more clear and I am extremely grateful for Cody's services and diligence throughout this stressful time. I will always keep this law office in my contacts for any future issues.
By:
Gary Hudson
on
Miltenberger Law Offices
He is a Top Law in Nebraska, Excellent job and very Professional . Proud he represented me in court . If you want a lawyer that's gonna go to bat for you , he's the one you want . Thank You and Give Him a Call