Our Law Firm Specializes in Handling Drug Traffic Cases
If you are charged with possession with intent to distribute, the court views this as a drug dealing case. In Nebraska, the law considers drug dealing charges in a very harsh light. While the state's criminal justice system like the National Safety Council and Nebraska's Diversion Program may turn a sympathetic eye to perceived first-time offenders in select drug possession cases, there is zero-tolerance where any drug trafficking charges are proved. Any charge of this nature calls for the most exacting standards of research, preparation and negotiation skills to get the results you desire.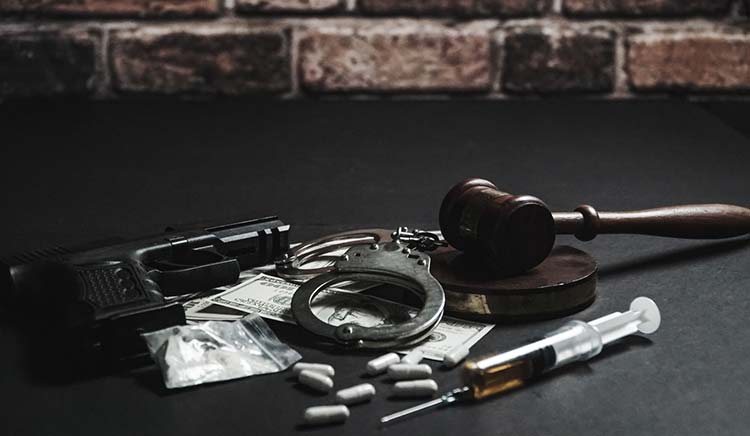 With Miltenberger Law Offices as your defense counsel for drug traffic cases, you are choosing an attorney who has successfully fought hundreds of similar cases with tenacity and passion. If you are charged in drug trafficking cases in and around Nebraska, you need an experienced lawyer to examine the evidence critically and decode the 'intent'.
Understanding How Drug Traffic Cases Work
With over 12 years of experience as a trial lawyer, our lead attorney, Cody, realizes the serious punishment any drug trafficking conviction can bring. Drug traffic cases are viewed with such severity by the local state laws and courts that even an attempt to sell counterfeit illegal drugs can bring in a swift conviction.
Possession with intent to distribute is defined as knowingly or intentionally manufacturing, distributing, delivering, or dispensing a controlled substance. In Nebraska, you can be charged with possession with intent to distribute regardless of whether you are manufacturing or distributing drugs. With varied experience as a prosecutor and defense attorney, Cody can break down your cases' details and formulate the best possible course of action.
Your Drug Traffic Cases Requires Our Elite Legal Services
When the Omaha police department and Nebraska's State Patrol have prioritized prosecuting drug traffic cases, you need a highly skilled lawyer to litigate and negotiate to achieve the best possible outcome. If you are daunted by the harsh punishments such charges carry, turn to our law firm to remove the fear and anxiety. To get quality representation in all drug traffic cases, call (402) 217-2267 or submit an inquiry online.