Seasoned Omaha Lawyer For All Drug Possession Cases
Nebraska has strict punishment for convicted charges of possession of drugs. Prior convictions, the amount and the type of the drug, and the location where the drug offense allegedly occurred – multiple factors affect the degree of drug penalties handed out. When you entrust your defense to us, our lead attorney, Cody, advocates for you every step of the way. Our legal team headed by Cody will review your case thoroughly and provide you with the best opinion on your drug possession charge. Our fast-moving, focused law firm is ready to work on your drug possession case today.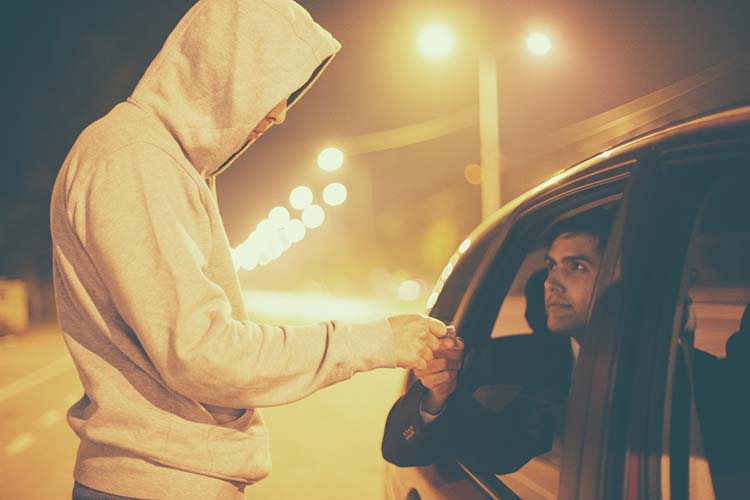 We're Experienced in Drug Possessions Cases
Drug possession is a commonly prosecuted crime in Nebraska. Cody has extensive experience in handling drug-related crimes. Throughout his career, Cody has spent considerable time learning, preparing and applying the law regarding search and seizure. Leveraging his extensive record in defending drug possession cases, Cody understands that drug cases are won or lost at the suppression level. If law enforcement authorities conducted an illegal stop or an illegal search, Cody will aggressively fight for the evidence to be thrown out and your case to be dismissed.
How Miltenberger Law Offices Conducts Your Drug Possession Case
When you hire us, we undertake the following:
Build your defense
Inform you of your rights;
Process all administrative functions for case presentation
Skillfully represent you during the judicial process;
Work with the prosecution.
Rely On Us for Effective Drug Possession Defense
All drug-related charges including possession can carry serious punishments. If you are charged with drug possession in and around Nebraska, don't waste time. Call us to start building your defense now! Call (402) 217-2267 or get in touch through our convenient online form.