Get Skilled DUI Defense in Nebraska
When you get behind the wheel, you should be aware of the state of Nebraska's laws to combat driving under influence of alcohol or drugs, also known as 'DUI'. If you get charged with DUI in Nebraska or the adjacent areas in Nebraska, you want an experienced defense attorney who can help you fight a criminal conviction. Our state's stringent DUI laws cover a range of factors such as blood alcohol limits, testing procedures and penalties.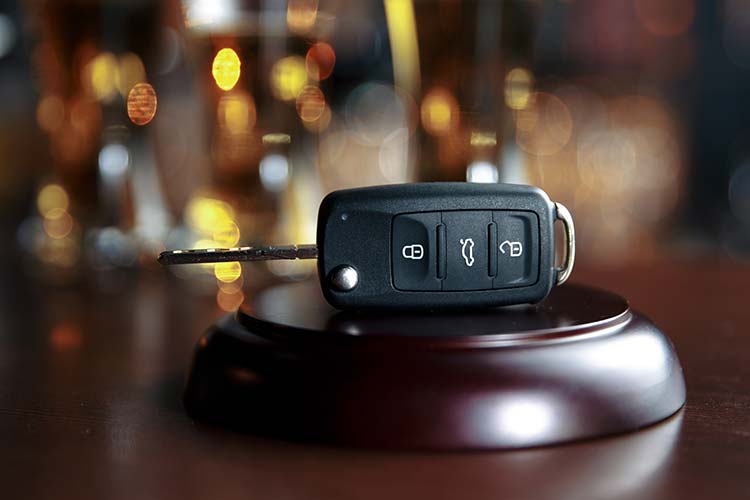 Did you know that a fifth DUI offense is considered a Class 2A felony punishable by up to 20 years in prison, up to $25,000 in fines, and a potential license revocation for up to 15 years? Don't leave your defense to chance; our lead attorney, Cody, can comb through all evidence in the case to protect your future.
Your Best Choice for DUI Defense
With a stellar record of seven years working in the Felony DUI Unit for the Nebraska Attorney's Office, Cody has handled countless cases. During this period, Cody was responsible for prosecuting felony DUIs, motor vehicle homicides, DUI serious bodily Injury cases, DUI motor vehicle homicides, manslaughters resulting from crashes and DUIs and all other DUI-related matters. Cody has mastered the art of conducting jury trials on all DUI-related matters with a proven success record. DUI laws can be complicated and preparing for your best line of defense should be left to an experienced attorney. When you hire Cody as your attorney for DUI defense, he applies his deep knowledge and experience with the law to provide you with the most competent legal advice and spirited defense.
Contact Miltenberger Law Office Today
If you are arrested or charged with DUI in Omaha or neighboring regions in Nebraska, you should trust an experienced, dedicated attorney with your defense. For your free specialized counsel on DUI matters, call (402) 217-2267 or use the online form to contact our experienced attorneys.