We Help You Counter Gun Charges in Omaha, NE
The US Constitution grants the right to carry firearms to its citizens, but this privilege is tempered by real-world concerns. There are multiple federal and state laws governing the possession and use of guns, making it difficult for owners to keep up with the frequent changes. As a gun owner, your rights may be suspended or permanently revoked if you fail to abide by these numerous laws. Cody has dedicated his entire career to honing his knowledge and skills in fighting gun charges. You can rely on our law firm to provide competent and experienced advice to get the best results in weapons and firearms cases.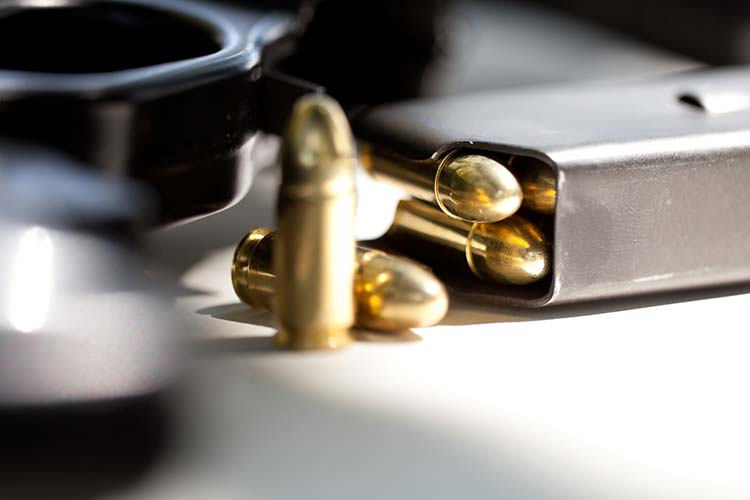 Fight Common Gun Charges in Nebraska
Gun charges can carry several penalties depending on the frequency of the offense, type of firearm and place of incidence. When you entrust us with your case, we can assist you in facing all types of gun charges, including:
Hunting without a license: Class II misdemeanor, includes escalating fines depending on the type of animal hunted.
Unlawful carrying of a concealed weapon (handguns, knives, brass knuckles, or other deadly weapons): Class I misdemeanor for the first offense, Class IV felony for a subsequent conviction. Charged if an individual does not possess a valid concealed carry permit.
Possession of a deadly weapon by a prohibited person: Class ID felony for a first offense, Class IB felony for a repeat violation. Includes possession by convicted felons, subjects of existing orders of protection, and persons convicted of domestic violence in the past seven years.
Unlawful possession of a firearm at school: Class IV felony; exclusions include on-duty law enforcement, contracted security personnel, and non-student concealed carry permit holders.
Possession of prohibited firearms: Class IV felony, charged for possessing an automatic weapon (machine gun), sawed-off shotgun, or short rifle.
Get a Positive Decision on Your Gun Charge
Whether your case can be resolved by skillful negotiation with the prosecutors for lesser charges or a plea for dropped charges due to law enforcement errors, we have you covered. We devote our legal know-how to preserving your right to carry a firearm without facing any penalties. To schedule a free consultation, call (402) 217-2267 or submit our online form here.