Unjustified Interstate 80 Drug Stops? We Help You Drive With Confidence
Interstate 80 is the second longest interstate highway in the country, stretching from San Francisco, California, to Teaneck, New Jersey. Due to its wide connectivity to major cities and multiple state borders along the way, it is extensively patrolled by state law enforcement agencies to detect any drug-related crimes. If you are charged with an Interstate 80 drug crime, choose Miltenberger Law Offices for its expertise with relevant local laws and tireless resolve to get you justice from overzealous law officers violating your rights.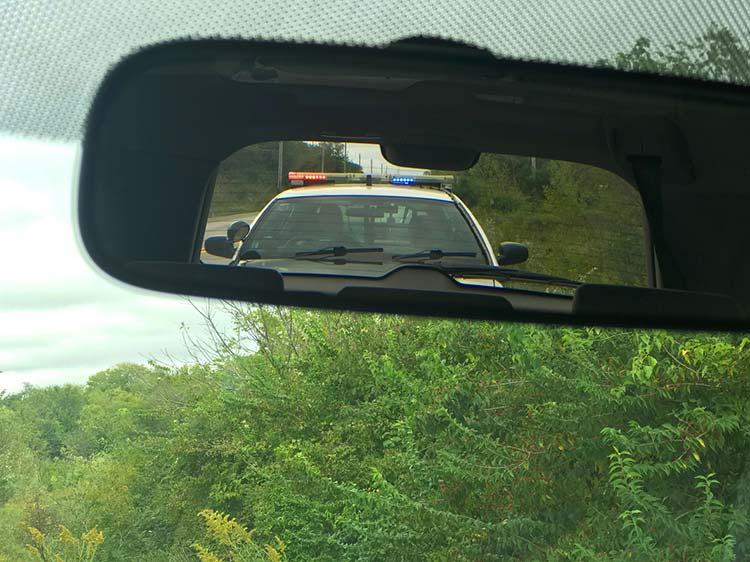 Unlawful Interstate 80 Drug Stops
Even if you lawfully purchased marijuana in a nearby state, you can still face drug-related charges in Nebraska. If the Nebraska State Patrol found any drug on your person on Interstate 80, you can still face criminal charges. When you want sound legal advice on your next course of action, our lead attorney, Cody, can help you.
Nebraska law enforcement agencies constantly patrol Interstate 80 looking to make prospective drug arrests. Vehicles like rental cars with out-of-state plates may occasionally be pulled aside for allegedly violating minor traffic infractions like following too close or failing to signal. With his rich experience detecting lapses in enforcement procedures, Cody can help get charges dismissed on grounds of illegal traffic stops. Further, where the drug arrest involves a vehicle search, consent or establishing probable cause must exist. The skilled legal team at Miltenberger Law Offices can evaluate your situation and take the burden off your shoulders with top-notch professional results.
Avoid Conviction for an Interstate 80 Drug Crime
We are familiar with unlawful Interstate 80 drug stops and cover all the details to give you the best defense. When you are charged with an Interstate 80 drug crime, you need impeccable services from a local, experienced attorney to prove the police acted unlawfully. Contact our law firm by calling (402) 217-2267 or filling out our online form to get quick representation.