Charged with a Felony? Get Dependable Legal Services in Omaha, NE
When you are charged with a criminal offense in or around Omaha, NE, you want your defense in the hands of an experienced, compassionate attorney. At Miltenberger Law Offices, our lead attorney, Cody, brings in over 12+ years of legal experience practicing in the Nebraska justice system. Whether you are facing a charge of felony or misdemeanor, you want top-notch representation from a qualified legal professional. Cody fights hard and dives deep into his extensive knowledge of the Federal and State laws to safeguard your freedom and get a positive outcome on your case.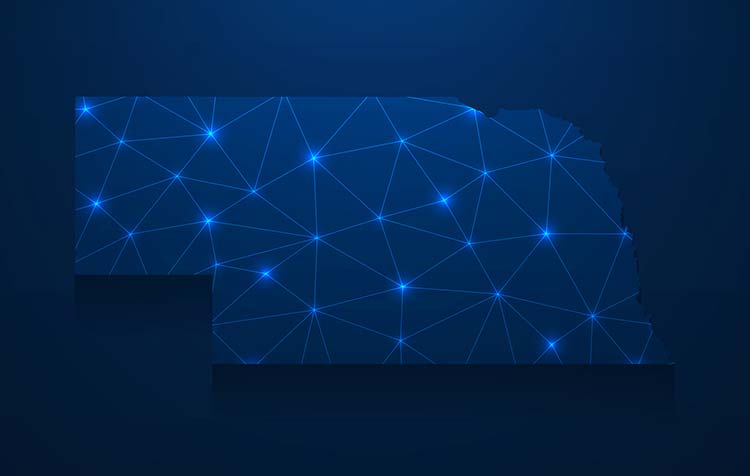 Our Service Areas
Aurora
Beatrice
Bellevue
Benton
Buffalo County
Butler County
Cass County
Columbus
David City
Dawson County
Gage County
Grand Island
Hall County
Hamilton County
Kearney
Lancaster County
Lincoln
Lincoln County
Lexington
Nebraska City
North Platte
Otoe County
Omaha
Plattsmouth
Papillion
Saline County
Sarpy County
Saunders County
Seward
Seward County
Wahoo
York
York County
Our Service Motto
Cody has defended clients on various charges, ranging from drug possession, assault, thefts to unlawful firearm possession. When you are cornered by law enforcement and the prosecuting team with legal jargon and unjustified charges, turn to Cody. We will build your defense on the back of thorough research, rigorous cross-examination and a strong familiarity with the criminal justice system in Nebraska. Our team at Miltenberger Law Offices is not daunted by the prospect of standing up to legal challenges and the overzealousness of law officials.
Schedule Your Free Consultation Today
Nebraska has an extensive list of felonies with varying penalties which might appear confusing to a layman. Don't hesitate to contact the best legal team in Omaha with your questions. Our lead attorney, Cody, is ready to respond to your queries with a free initial consultation to help you explore your options. To get prompt legal help, call (402) 217-2267 or leave us an inquiry on our online contact form.
Local Reviews
Miltenberger Law Offices Rated 5 out of 5 stars based on 60 customer reviews