Felonies or Misdemeanours – We Provide Qualified Defense
When you face a criminal offense charge in Nebraska, you need a determined, passionate attorney. You want a skilled legal team with a trailblazing attorney knowledgeable on all aspects of state law. Your attorney should anticipate the prosecuting team's different approach for a felony vis-a-vis a misdemeanor. With a lead attorney who has over 12 years of experience in handling criminal cases in Nebraska, you can rely on our legal expertise to fight tirelessly for the justice you deserve.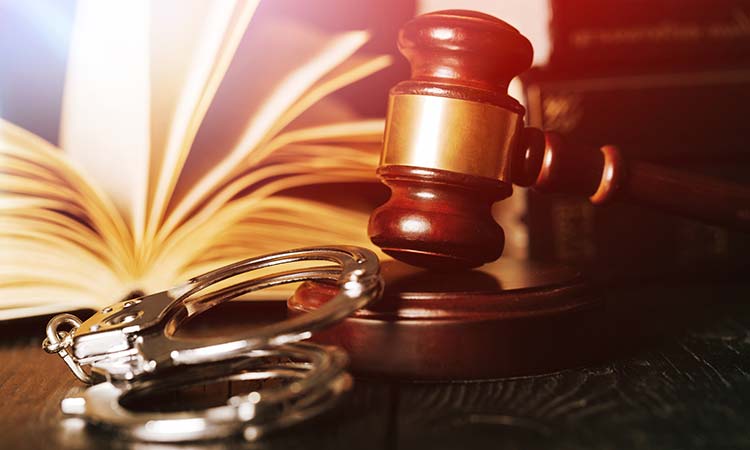 Whether you face trial for drug possession or are arrested on a charge of assault and battery, the state of Nebraska has laid down strict penalties for various criminal offenses. A criminal conviction can not only leave you with a hefty fine and/ or jail time but also potentially taint your record. You need a dedicated attorney with a hands-on legal team that realizes how critical your case is. We understand the effects of a criminal conviction on your employability, child custody, driving privileges or your constitution-given right to possess a firearm.
We Deal in the Following Criminal Defense Cases
When you are charged with a felony in Nebraska, you need a fearless attorney. You can rely on our law office to rigorously cross-examine eyewitness accounts, coordinate with forensic specialists, investigate whether law enforcement agencies have followed the due process of law, and do everything necessary. We have vast experience in dealing with all criminal defense cases, including:
Speak With Cody Immediately
When you face a serious criminal offense charge, make no mistake. You are in the fight of your life. To know how our law office can begin your defense strategy today, contact us. Call (402) 217-2267 or use our online form to schedule a free, confidential consultation to discuss your case.
Criminal Defense Areas
DUI | Drug Possession | Possession with Intent to Distribute | Interstate 80 Drug Stops | Weapons and Firearms Charges | Assaults