Contact Us
When your case needs a diligent attorney with a proven legal team, Miltenberger Law Offices is your best choice in Nebraska. We will carefully analyze all facts connected to your case to build the most productive line of defense. Fill out this contact form or call (402) 217-2267 to start your defense today!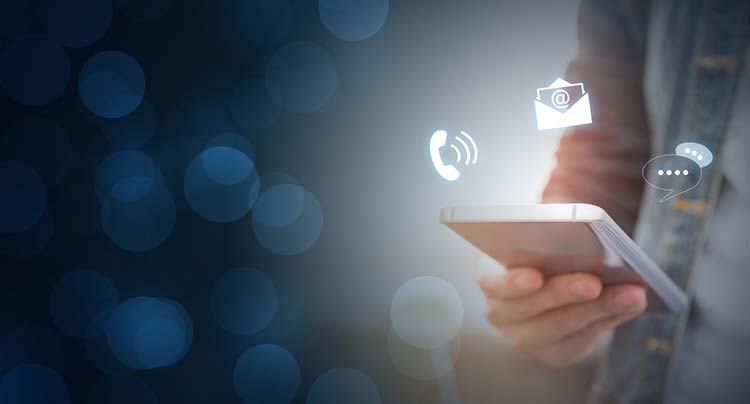 Contact Info
Miltenberger Law Offices
The Douglas Building
209 S 19th Street, Suite 525
Omaha, NE 68102
Wednesday:
7:30AM - 5:30PM
Thursday:
7:30AM - 5:30PM
Follow Us
Stay up to date with Miltenberger Law by following us on our social accounts.