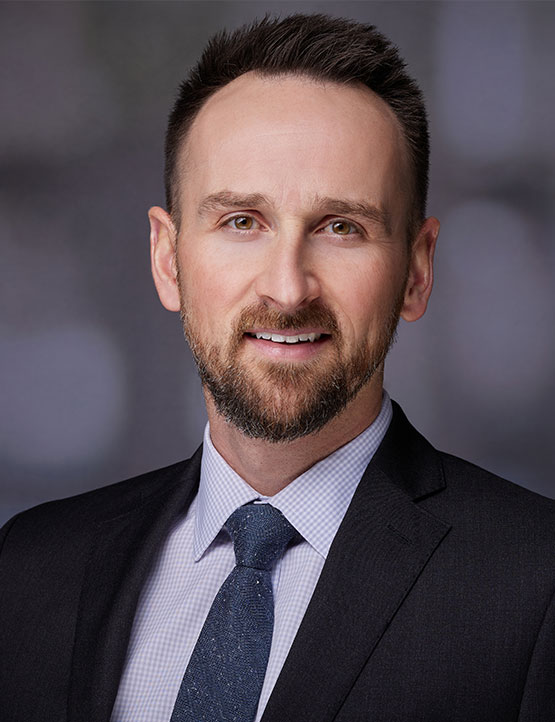 About Us
Experienced State Law Attorney in Omaha, NE
If you need an experienced, results-oriented attorney in Nebraska and the surrounding areas, put your trust in Miltenberger Law Offices to protect your rights. With a proven track record in advocating cases in Federal and State Law, our law firm is dedicated to providing astute, quality counsel to match your particular legal situation.
Whether your case calls for meticulous trial work to secure your innocence or skilled negotiations to achieve the desired outcome, our law office stands behind you from start to finish.
About Our Law Office
Our lead attorney, Cody Miltenberger, brings a vast array of criminal law skills to the table, and he will use those skills to provide the representation you need. With over 12 years of criminal trial experience, Cody is highly skilled in negotiating and litigating the issues essential to protecting your rights in the state of Nebraska. Cody regularly works with Olsen Law Offices on cases requiring specialized knowledge of applicable state laws.
Our law office seeks to help extricate you from the fear, anxiety and stress of any legal troubles. At Miltenberger Law Offices, we take that burden off your shoulders by utilizing our experience, compassion and work ethic to maximize your chances of success.
Why Work With Us?
From felonies to misdemeanors, we are focused on competent legal representation to protect your present and future. When you hire our legal services, you choose:
10+ years of criminal trial experience
A leading attorney at law who is an expert in state law, having served as a Deputy County Attorney
Versatile record of handling trials for DUIs, robberies, burglaries, assaults, manslaughters, prohibited persons, first-degree murder and more
Most extensive local experience in DUIs over the last 5+ years
Seek the Help of Your Local, Trustworthy Law Firm
When you need a local, seasoned attorney to defend your rights in Omaha or the adjacent areas in Nebraska, turn to us. To know more about our services, call (402) 217-2267 or use our online form.