Get the Best Defense for Assault Cases
An assault covers any willful act intended to cause serious bodily injury or bodily injury to another. An assault case also covers reckless action that is committed without regard for the outcome or attention to the risk involved. Whether it is a dispute between family members, between significant others, road rage or a bar fight, assault charges are filed every day. When you are charged with assault, you need a committed, knowledgeable lawyer who isn't afraid to dive deep into the facts. As a prosecutor and defense lawyer with rich experience, our lead attorney, Cody, has handled several assault cases with the ability to ask the right questions and get to the truth.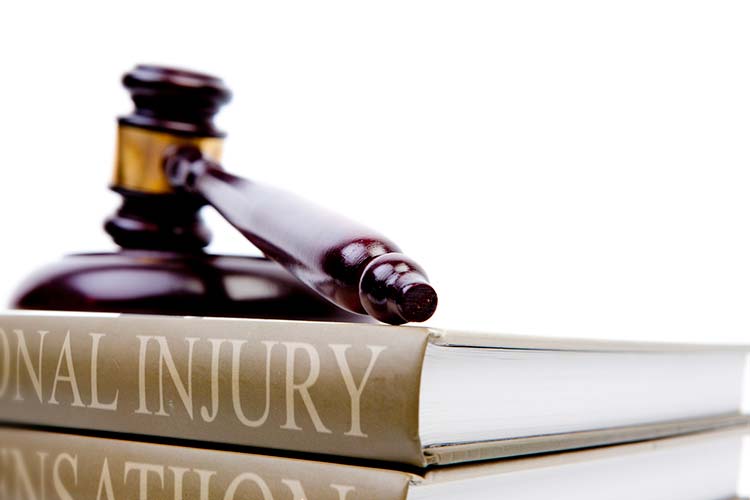 Why Choose Our Law Firm for Assault Cases?
There are always at least two sides to every story, and the truth lies in between. The key to success in these cases is speaking with witnesses and speaking with them as soon as possible. From his stint as the Deputy County Attorney, Cody understands how the prosecuting team builds its case and how to exploit the inherent weaknesses to get excellent results.
Count on Us for Skilled Representation
The state of Nebraska has identified various types of assault depending on the classification of the targeted person. Additionally, assault cases carry varying penalties for first-, second-and third-degree felonies. When you are unsure about the severity of your assault case, turn to our experience and familiarity with the local laws to review the circumstances of your arrest.

Prosecutors often pair assault cases with firearms or weapons charges to plead for a mandatory minimum sentence upon conviction. Such a combined charge can result in jail time in federal prison. In the face of such severe consequences, you need a clear, assured line of defense. Call Miltenberger Law Offices today at (402) 217-2267 to set up your confidential consultation and give yourself the best chance of securing the desired outcome.