Theft Cases, Traffic Tickets or Other Infractions – We Help You
When you entrust your defense to our law office, we will build the necessary foundation after careful research into the facts of your case. We will meticulously comb over procedural files to check whether the due process of law has been followed or whether the police have violated your rights. We will use our varied experience in criminal law to uncover any basis to challenge the prosecutor's arguments and secure the desired outcome.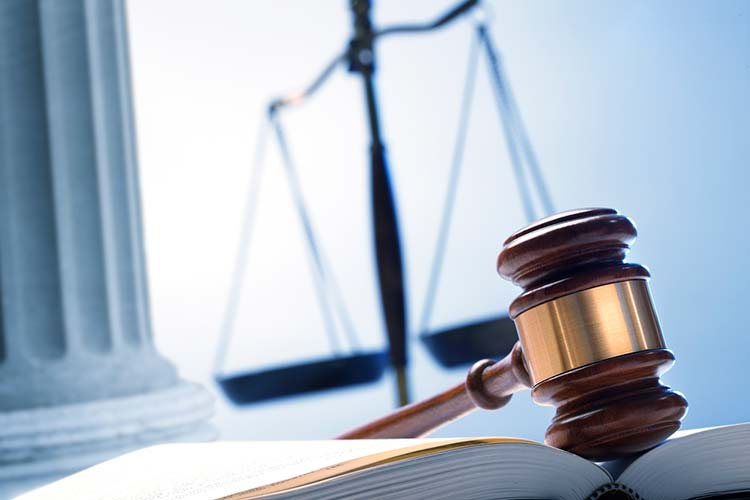 You can rely on our unwavering commitment to pursue dropped charges on suitable grounds or expertly conduct negotiation tactics, like a plea bargain, to avoid incarceration and substantial fines.
Other Practice Areas
If you are charged with a misdemeanor, expertise with the local laws, a little tact and skilled negotiation with the prosecuting team can go a long way. We match our approach and defense strategy to the type of offense, location and other details associated with the charge. With our law firm by your side, you can be assured of highly personalized services and a relentless attitude to getting you the best results for your case.
Our lead attorney, Cody Miltenberger, is well-versed in various aspects of State and Federal law. You need a local lawyer who knows his way around the courthouse, understands the operational policies of the state law enforcement offices and is familiar with every letter of the law.
You can contact Miltenberger Law Offices when you need help with the following cases:
Domestic Violence
Strangulation
Personal Thefts
Thefts: Commercial or Residential
Criminal Mischief
Traffic Tickets
Minor and Possession Tickets
Disorderly Conduct
Misdemeanors
Get an Experienced Lawyer By Your Side
If you are facing a theft case or a charge of disorderly conduct in Nebraska, we can help. When you face criminal charges, contact our law office to unflinchingly advocate for your rights. Call (402) 217-2267 or contact us online to schedule a consultation.