Reviews
If you need reliable legal counsel for your drug traffic case in Nebraska, contact Miltenberger Law Offices. With over a decade of experience in the Nebraska criminal law system, we provide top-notch advocacy and a compassionate approach to every client's needs. Browse through the featured reviews of our clients to discover how we can deliver you from penalties. To know more about our services, call (402) 217-2267 .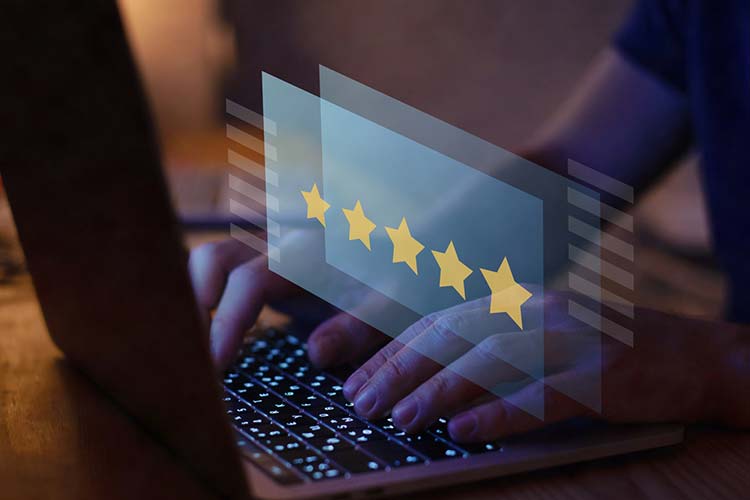 Average Review Rating
Average Rating: 5
Total Reviews: 21
List Of Reviews
By:
Michael Wright
on
Miltenberger Law Offices
Cody just saved my life literally! If you need any type of legal help Cody Miltenberger is where you should go. It was my first time ever hiring an attorney for anything and first time being in that position. He made me feel safe and things were going to be okay. My family and I can't go without saying Thank You! because I don't know where I'd be if I didn't receive his services.