Reviews
If you need reliable legal counsel for your drug traffic case in Nebraska, contact Miltenberger Law Offices. With over a decade of experience in the Nebraska criminal law system, we provide top-notch advocacy and a compassionate approach to every client's needs. Browse through the featured reviews of our clients to discover how we can deliver you from penalties. To know more about our services, call (402) 217-2267 .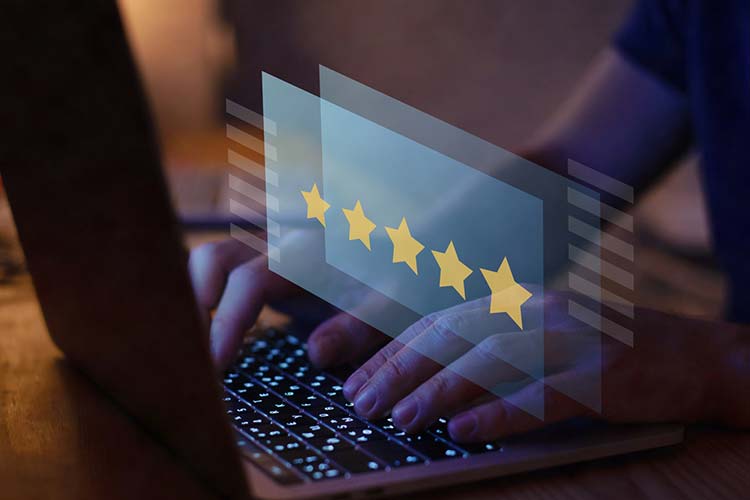 Average Review Rating
Average Rating: 5
Total Reviews: 21
List Of Reviews
By:
Harry Blaine
on
Miltenberger Law Offices
Great lawyer and knows his stuff. Got my case dismissed was like watching law and order he was a lion in that court room. If you have a problem give him a call you'll be in great hands.
By:
Ruth Arthur
on
Miltenberger Law Offices
I'm so grateful for everything Cody has done for my family and I. We live out of state and my husband got a DUI charge while in Nebraska on vacation. As we don't live there, we had a lot of anxiety about who to call to get the legal assistance that we needed. Luckily, I was able to find Cody, who made us feel at ease from the very first conversation. Cody helped us to navigate the legal system in Nebraska and was ultimately able to get the DUI charge dismissed. To say the least, Cody Miltenberger is good at what he does!!
By:
Paul Wilson
on
Miltenberger Law Offices
I have nothing but the utmost respect for Mr. Miltenberger. He helped my granddaughter get through court proceedings when she was facing a bad situation. Mercifully, she was in the very capable care of Mr. Miltenberger.
By:
Jay Gaines
on
Miltenberger Law Offices
Cody was awesome I thought I was in a deep whole but when I hired him I knew I was gonna be ok I thought I was going to have to hire a public defender but his prices were just right every other lawyer was gonna charge me 4,000 for this case he always texted me back when I texted him he always answered my questions and was a very good lawyer And helped me through a lot I really appreciate him and recommended using him if I need him again I will hire him again thanks so much for everything
By:
Austin Norton
on
Miltenberger Law Offices
Hard working professionals. Exceptional knowledge and expertise.