Our Vision
Our law office works within the close-knit, helpful culture of our local Nebraska communities. As legal experts, we strive to work with you to achieve the best solution to your problems. Whether you are a Nebraska resident charged with a DUI offense or an out-of-state driver illegally stopped by police on Interstate 80, we passionately advocate your rights.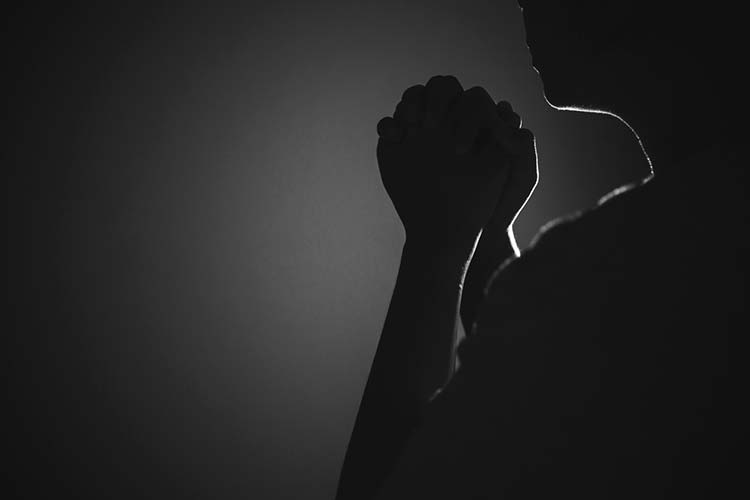 As your local, experienced law office, we aim to provide comprehensive services.
Educate and advise clients on their rights and obligations.
Work with our clients to develop a result-based approach.
Handle every case with understanding and compassion.
When you hire Miltenberger Law Offices, we devote our experience in dealing with Federal and State laws in the courthouses of Nebraska to give you the best chances of a successful outcome. From diligently poring over police case files and collaborating with forensic agencies to negotiating settlements, we work toward your best interests in every situation.
Our lead attorney, Cody Miltenberger, is an extremely experienced and well-respected criminal attorney. You can depend on Cody to never back down against any odds and aggressively assert your rights in and out of the courtroom.
Contact Us Today
When you need a personalized approach to help your legal woes, we can devote our resources and knowledge to serve you to the fullest extent. Our law office offers steadfast dedication, clear communication and astute legal advice throughout your case. To get help with your DUI charge or any other criminal offense matter, call (402) 217-2267 or schedule a free consultation.